Spatial Planning & Mobility
Safe routes for children going to school
StraTopo creates maps to identify safe routes for children commuting to school by bike or foot, providing valuable data for municipalities to improve road safety.
Simulate movements for spatial policymaking
Simulate your future city with our advanced urban planning software and make informed decisions to create a sustainable and efficient society.
City Simulation for Future Planning
StraTopo developed a data analysis and visualization tool that combines routing technology and research on mobility, enabling spatial strategists to gain insight into the impact of planned spatial investments and their effect on accessibility.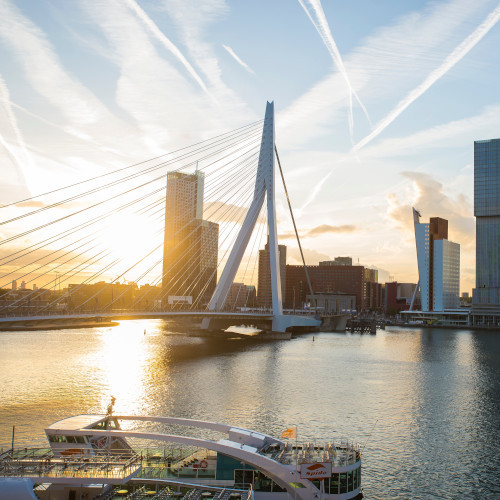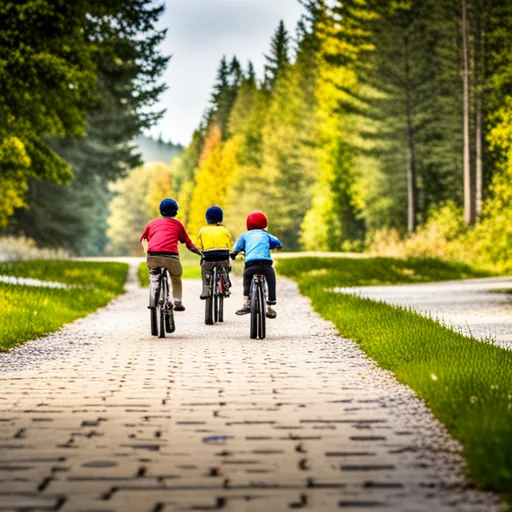 Safe routes for children going to school
This service aims to provide information on the specific locations where children bike to school. It gathers data through official governmental sources and determines the routes taken by students. The information gathered can aid in the planning and implementation of safer and more efficient bike infrastructure for school commutes.
Project logistics transport
Provide insight into where which logistics movements take place to base reliable and strategic decisions on.
Test future expectations in relation to accessibility, quality of life and economic potential by simulating expected freight and sailing numbers over the shipping and/or road network.
Map movements of demographics
A unique method to get an idea of which footpaths, cycle paths and car movements people make on which to base strategic marketing and location choices.
Consultancy on retail location strategy
Map the environment of retail locations and gain insight into the spatial/demographic characteristics of the environment on which to base strategic decisions.
Relationship accessible environment to health
Together with health professionals, StraTopo investigates the relationship of the accessible spatial environment to human health. 
The tested datasets are offered as a data product. This includes accessible facilities and demographic data, but also satellite-based measurements in the living environment.