API offering & integrations
With StraTopo's APIs you have continuous access to the best routing technology and proven analyses. In this way you can continue to use developed data dexterity in a reusable way. 
Over the years, internally reusable tools have been developed with which extensive and reliable routing analyzes can be carried out quickly.
Used to a system to which you like to add data-tools? StraTopo offers plugin development and maintenance. The Geostrategykit plugin is currently offered and maintained in QGIS.
Geodata Simplified with StraTopo
Our plug-and-play geodata services provide accurate and up-to-date location data. Routing insights are almost always accompanied by data on the spatial environment.
Wilt u meer informatie over ons aanbod? We leggen u graag de verschillende mogelijkheden uit.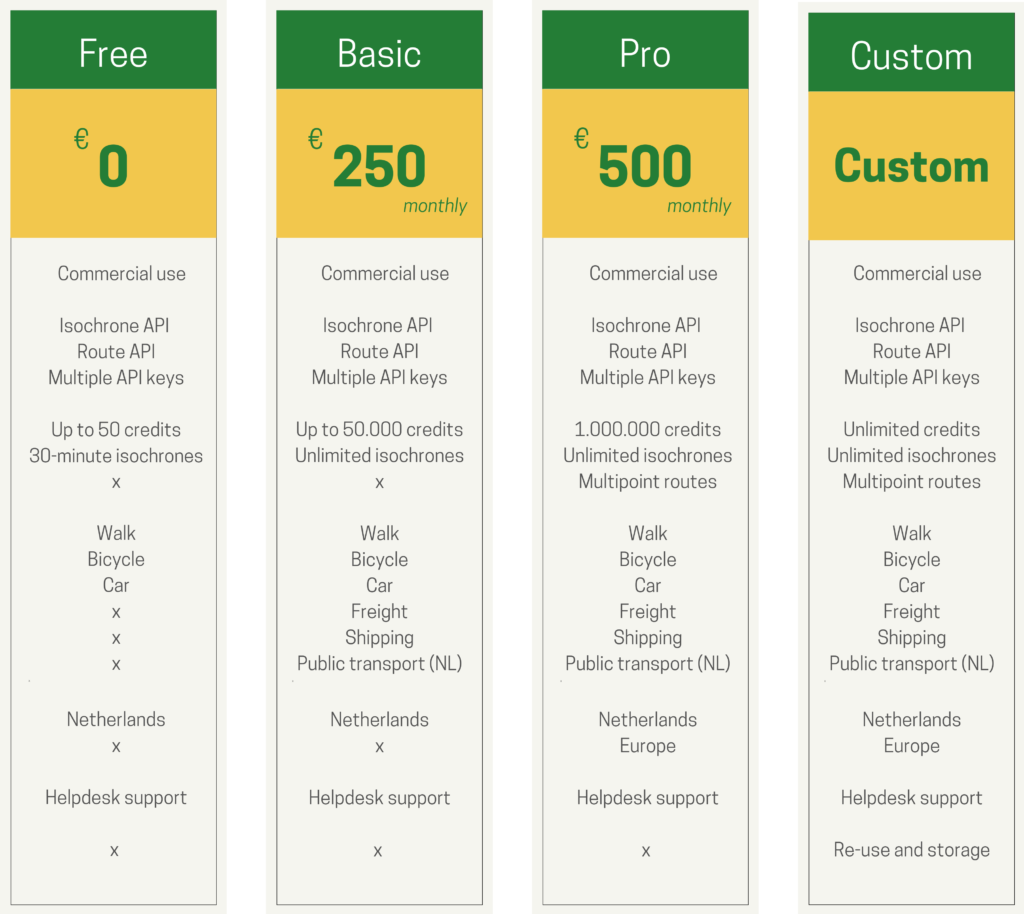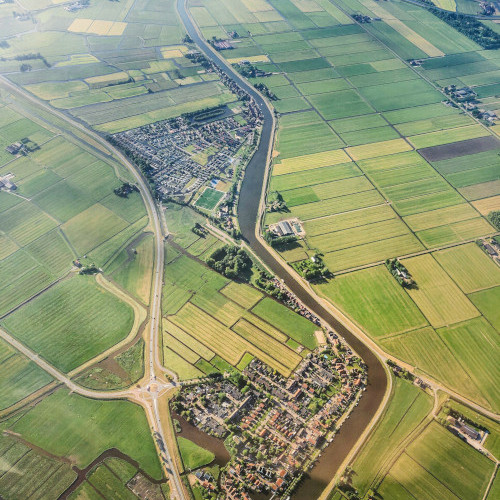 Our web-services offer you to make use of novel location insights to confront geospatial challenges head on. The geo-toolset bundles the experience of the geospatial experts off StraTopo. This way your offering stays up to date with the newest data technologies without wasting time better spend on your core business.
Geodata Simplified with StraTopo
Our plug and play geodata services provides businesses with easy access to location-based data for analysis and decision-making purposes. Our service provides real-time geospatial data. Our sophisticated and proven technology ensures accurate and reliable data.